Fill out the form below and one of our mortgage specialists would be happy to answer all of your questions and walk you through the details.
Save Thousands of Dollars in Your Mortgage with The Worthington Advantage
✔ Lower Interest Rates
✔ No Broker Fees
✔ Up to 100% Financing
Billions of Home Loans.
Thousands of Happy Customers.
"From my first call, my Loan Officer answered all of my questions and eased my anxiety through the process of my home purchase. I even had an issue come up after closing that I reached…"
"It was a pleasure working with you on our Smith Lake home! You 1resolved every issue with a timely solution, demonstrating a true knowledge of the mortgage world. Having interfaced with a few real estate deals over the years, I am very impressed with your willingness to get the job done. You are a credit to New South Mortgage! Again, Thank You for the great support!"
"Working with Worthington Mortgage is always guaranteed to be a smooth process. My Loan Officer always does her job well and communicates with everyone to ensure there are no issues at closing."
"Brandi in Huntsville is an awesome Loan Officer! I was very impressed with her positive attitude, customer service, attention to detail, and quick turn-around. Best experience I have ever had with a home loan!"
"NSM is where you go if you want to feel like part of a family. This is where I've met some of the most knowledgeable people and where we all work as a team to get the job done."
"Thanks to Will Worthington and New South Mortgage for making the home-buying process pleasant and simple, we couldn't have done it without you!"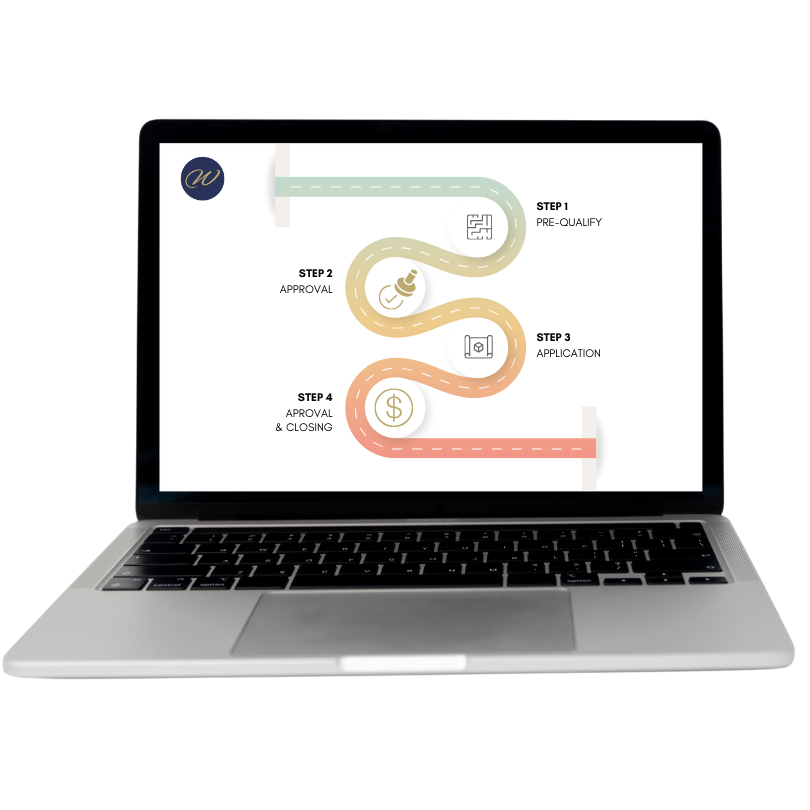 A mortgage experience that's simple and streamlined for you
From application to loan approval, our process keeps you on track and fully informed every step of the way.

We have the lowest mortgage rates in the market
CALL to get PreQualified in as little as 3 minutes
*Average APR. Individual rates will vary per Loan Program
Let's get started. What mortgage is right for your home?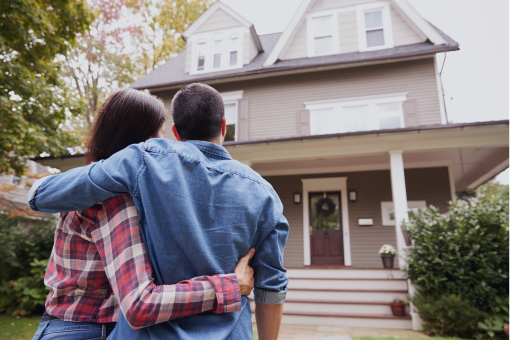 The right tools to help you every step of the way